2023
Executive Summit
October 11 - 12 | Chicago, Illinois
All experts, all in one place
TMSA's Executive Summit is the single most important place to find the 'best of the best' in sales and marketing in the logistics and transportation industry this fall.

As the ultimate source for where sales and marketing professionals go to grow, TMSA's Executive Summit brings together the smartest, most modern growth agents for a 1-day power-packed event at the Intercontinental Magnificent Mile.
You'll gain valuable, actionable insights from the very people 'in the know' about the biggest trends in logistics and transportation. But most of all, you'll connect with the brightest and best to share ideas and innovative ways to advance the industry. Want to build more strategic, peer relationships? Think outside the box? Develop award-winning teams? Get it all at TMSA's Executive Summit.
Are you an executive responsible for growth in your company? Do you manage a team (in house or outsourced) responsible for market outreach, customer acquisition and/or customer experience? Are you empowered to make investment decisions about how to grow your company smarter and faster? If you answered yes to these questions, this event is for you!

Sample titles who will be in attendance include:

President & CEO
Chief Commercial Officer
Chief Growth Officer
Chief Marketing Officer
Chief Sales Officer
VP of Sales & Marketing
VP of Business Development
VP of Strategy / Strategic Growth
Director of Sales & Marketing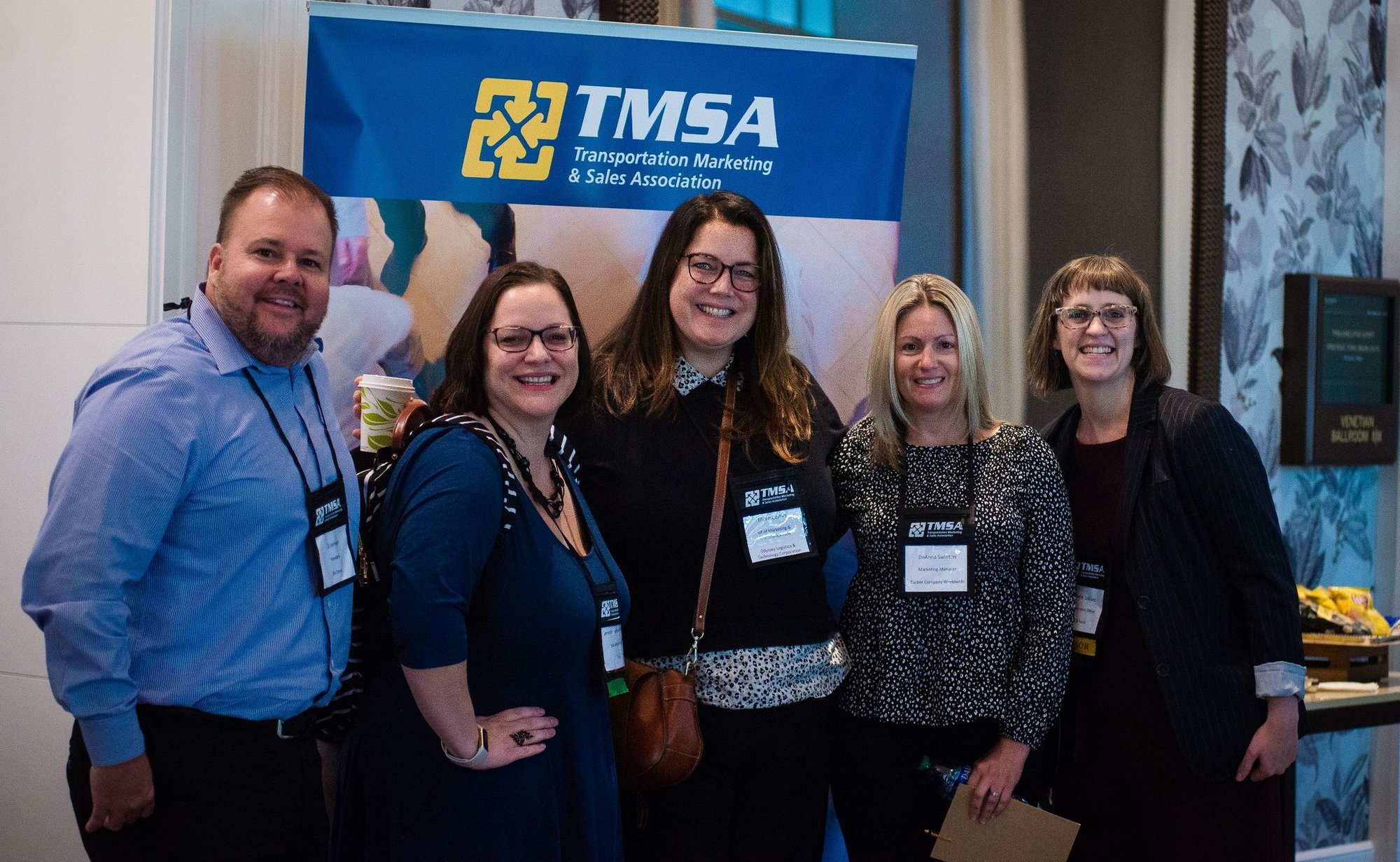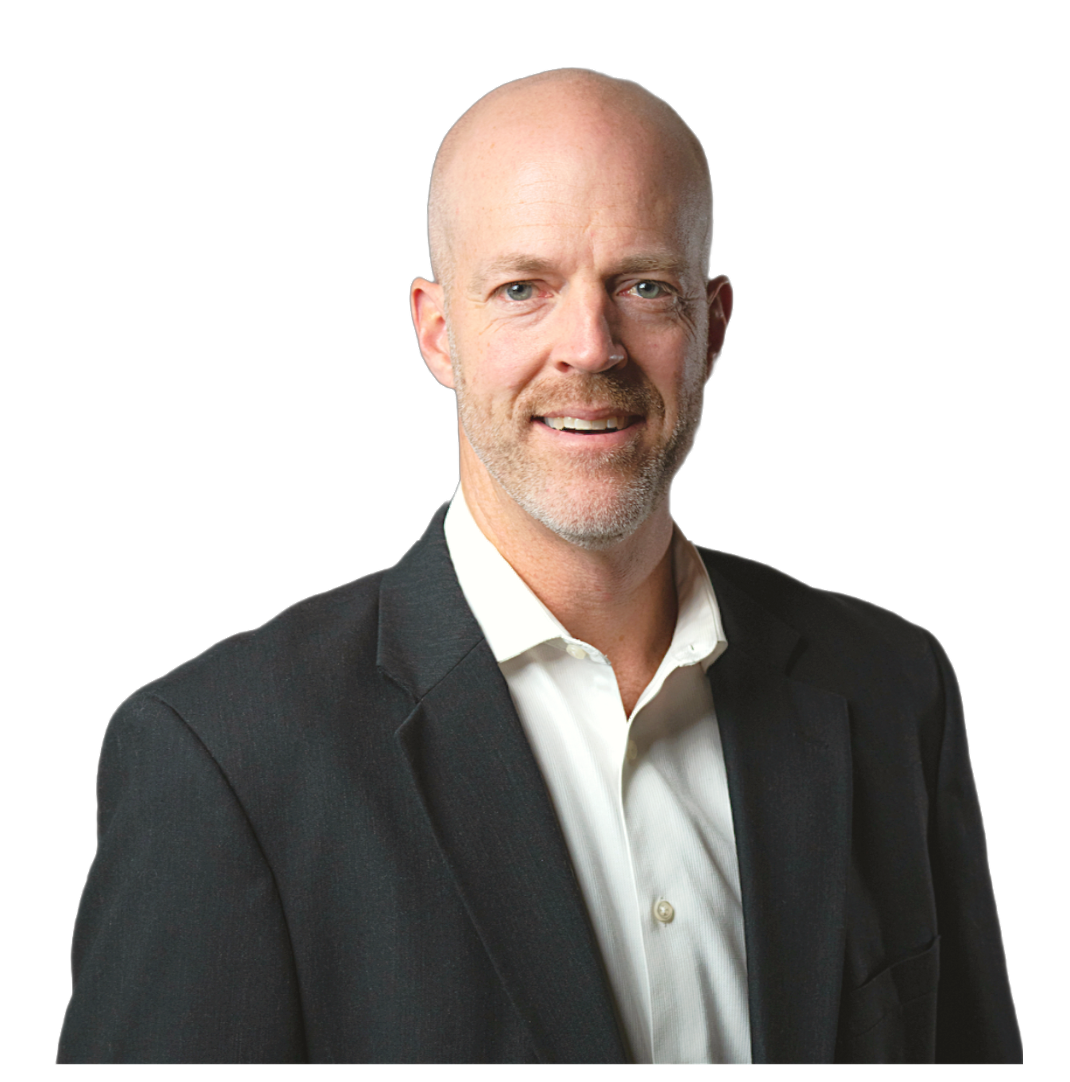 KEYNOTE: Using Empirical Evidence to Strengthen Organizational Trust
Cory Scheer
Cory Scheer (Ed.D, EMBA), Founder and CEO of TrustCentric Consulting, will share key takeaways from his recently co-authored National Survey on Brand and Trust , and explore the implications and opportunities to move organizational trust from something often illusive to something tangible, tactical, and, ultimately transformational. Cory will share a proven framework that will help you strengthen trust with your employees, teams, and organization in tactical and tangible ways so that trust in your organization can be transformed and vital key performance indicators can improve.
VIEW THE SCHEDULE
Wednesday, October 11

Thursday, October 12

Fireside Chat - Thoughts from a Transportation & Logistics Leader
Members
Includes:
Registration for one person

All main event sessions

Breakfast, Lunch, and Reception



Registration Closed
Non Members
Includes:
Registration for one person

All main event sessions

Breakfast, Lunch, and Reception



Registration Closed
Looking for a training opportunity for your mid-managers too?

Situational Leadership Workshop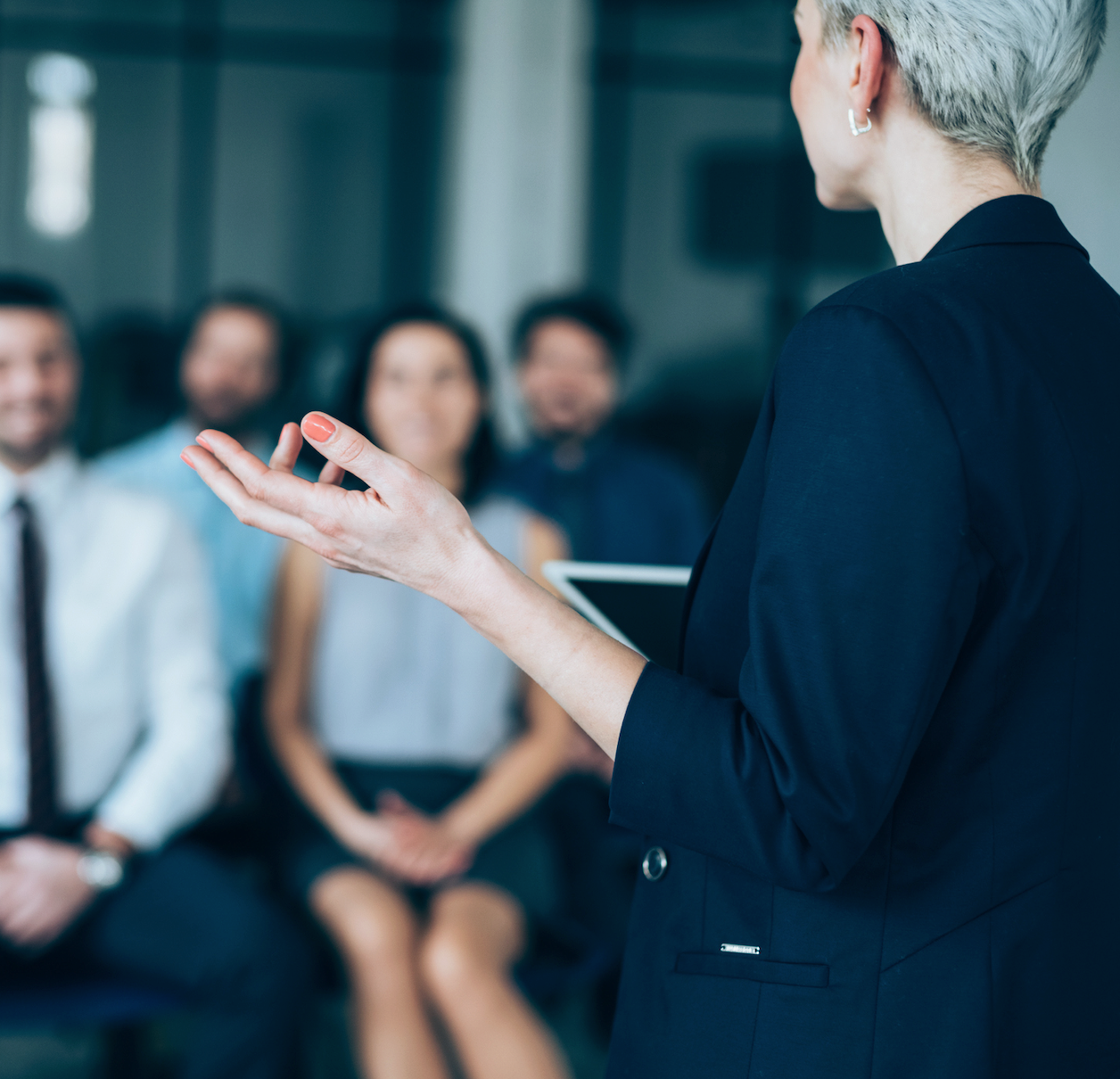 Looking to elevate your management & leadership team? Here's your chance! In partnership with TMSA, Luminaries Consulting is bringing Situational Leadership® to Chicago! The high-impact 1-day Situational Leadership® workshop will be offered alongside the Executive Summit and is a great opportunity for mid-level leaders in your organization.

Situational Leadership® is a flexible framework that enables leaders to tailor their approach to the needs of their team to achieve the desired results and outcomes. Take advantage of this opportunity for peer networking with other logistics leaders at the welcome reception on October 11 and to learn leading-edge leadership skills on October 12.