CLOSING KEYNOTE:
TMSA Fireside Chat with Jennifer Kobus, VP of Transportation at Ulta Beauty
Hearing directly from shippers is invaluable to transportation and logistics leaders.
In this Fireside Chat with TMSA Executive Director Jennifer Karpus-Romain chats with Jennifer Kobus, VP of Transportation at Ulta Beauty, where TMSA Executive Summit attendees will gain direct voice-of-customer input for success.
We'll discuss what matters to shippers today, and what we should consider for tomorrow.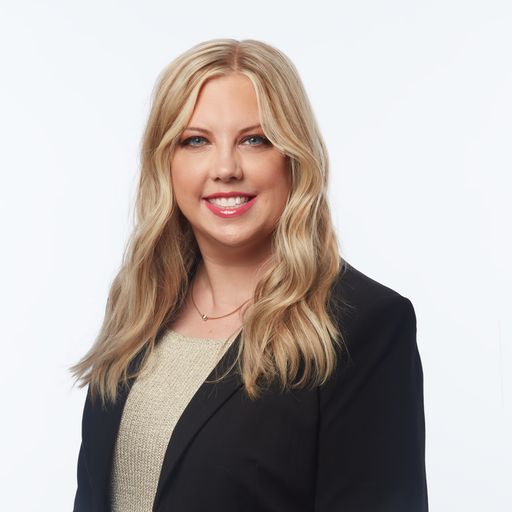 VP of Transportation,
Ulta Beauty
Jennifer Kobus is a seasoned executive currently serving as the Vice President of Transportation & Logistics at Ulta Beauty. In this critical role, she is responsible for overseeing the global operational performance of the enterprise, encompassing inbound, outbound, and digital operations. Jennifer also manages a large carrier portfolio, leads 3PL operations, and supervises the freight payment and audit groups. As Vice President, she plays a pivotal role in Ulta Beauty's omnichannel roadmap, spearheading initiatives such as expanding the in-store same-day delivery offering to advance the company's Buy Anywhere, Fill Anywhere initiative. She also evaluates and enhances the go-to-market services provided by the Market Fulfillment Centers to ensure they align with the evolving needs of Ulta Beauty's guests. Since joining Ulta Beauty in 2017 as Director of Outbound Transportation, Jennifer has been instrumental in driving the company's Supply Chain transformation. Her relentless focus on continuous improvement and optimization across all modes of transportation has led to significant savings and operational efficiencies. Jennifer's leadership has also made a lasting impact on Ulta Beauty's commitment to diversity, equity, and inclusion, as she has played a key role in shaping the Supply Chain DEI Council.
Prior to her tenure at Ula Beauty, Jennifer held various supply chain leadership positions at renowned companies including Dean Foods, UCI-FRAM AutoBrands, and Menlo Worldwide. With 28 years of professional experience, Jennifer brings a wealth of expertise to her role. She holds an MBA in Business Management from Roosevelt University and a bachelor's degree in Education from DePaul University. Beyond her professional achievements, Jennifer is actively involved in initiatives focused on mentorship and empowerment. She serves on the Midwestern board for Step Up, an organization dedicated to supporting and guiding female students. Additionally, Jennifer chairs the Technology pillar for CSCMP's Transportation Center of Excellence and is a member of E2open's Client Advisory Board. Her contributions to these organizations underscore her commitment to driving positive change within the industry.