GENERAL SESSION:
Moving at Warp Speed: Transforming Transportation, Logistics, and Creative Workflows through AI and Generative Models

The world is adopting AI at a staggering pace. Get ready to witness AI in full throttle as we showcase real-world transformations that transcend the ordinary in the transportation and logistics industry.

Say goodbye to mundane operations and greet unprecedented sales surges, enhanced customer experiences, and a workforce that radiates efficiency.

What's on the horizon? Brace yourselves for insights that pack a punch.
Attendees of this session will learn how to:
Decode the Do's and Don'ts: Discover the ultimate playbook for maximizing AI's impact within your teams. Learn how your teams should, and shouldn't be using AI to do their jobs.

Safeguard the AI Frontier: Venture into the realm of information security with Generative AI Large Language Models (LLMs) for deep learning. Learn how to fortify your AI endeavors and navigate the complex world of data protection.

Be a Champion of Change: Immerse yourself in stories of AI in action that promise to reshape the very fabric of the transportation and logistics universe. From reshaping routes to elevating delivery experiences, these examples are not just change-makers; they're industry-shakers.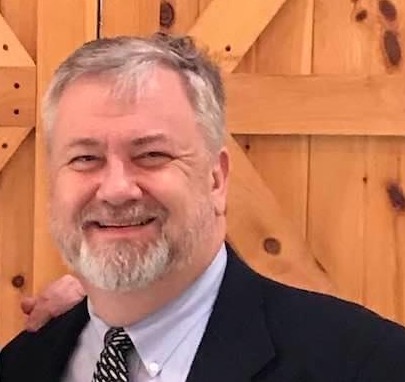 North American Lead, Transportation & Logistics Industry,
Salesforce
Bob is a proven leader in Transportation & Logistics and IT with 30 years of experience driving improvement in IT innovation, web marketing, customer service, cash management, safety, claims management, acquisition integration, operations and outsourcing. Bob currently serves on the board of the Blockchain in Transport Alliance (BiTA).
Prior to joining Salesforce in 2019, Bob led product development for the Transportation & Logistics group at EXL Service. He also spent 11 years working at Yellow Freight in a variety of roles including VP of Safety & Workers Comp, VP of Quality and director level roles in the project management office, marketing and IT.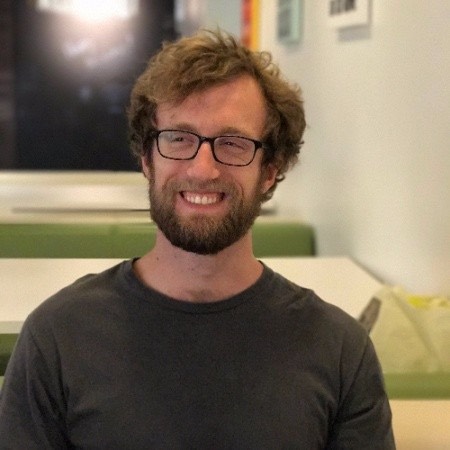 Lead Solution Engineer,
Salesforce
Jack Grennan is a Lead Solution Engineer at Salesforce, designing technology solutions with some of Salesforce's largest logistics customers. He has been with Salesforce for five years and focuses on the Transportation & Logistics vertical.