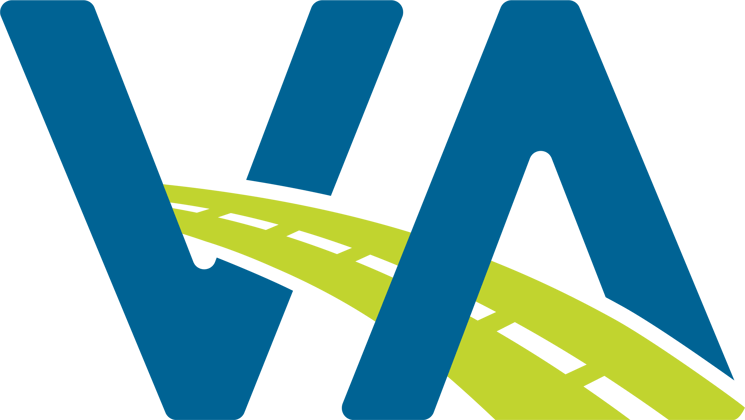 Event
TMSA welcomes all new attendees to attend this Newcomers Reception to meet and greet with fellow newbies to the event AND members of the TMSA Membership Committee.
The first 30 minutes of this reception will be the meet and greet. The second half of the hour will then bring in the participants of the TMSA Buddy Program (where we match newcomers to TMSA veterans so everyone knows at least one person before walking in) to play trivia together.
Date/Time: Sunday, June 11th at 3 p.m.