Logistics Marketing & Sales Conference
June 11-13th, 2023 | Savannah, GA
days
hours
minutes
seconds
Why ELEVATE ?
If you're looking for the best-of-the-best Global Marketing Summit or Global Sales Summit in the logistics industry, this is it!
TMSA ELEVATE brings together the top sales and marketing talent across the transportation and logistics industry for two days of inspiring keynotes, engaging breakout sessions, and meaningful networking.
Learn.
Educational topics including digital strategies, lead generation, public relations, advertising, generational marketing, CRM, automation, brand loyalty, social media, CX, and sales training.
Network.
Join our community of more than 600 sales and marketing people who are ready to engage and connect. Meet hundreds at the conference.
Get Inspired.
We're hosting some of the most influential people in our industry. Learn strategies and tactics sales and marketing professionals can use to drive more revenue for their company and ultimately themselves.
Have Fun.
Work hard, play hard. Sales and marketing professionals are the crowd that knows how to have a good time. From our Blazer's Bash to going to a Savannah Bananas game, we'll be hosting fun outings to get to know your peers better.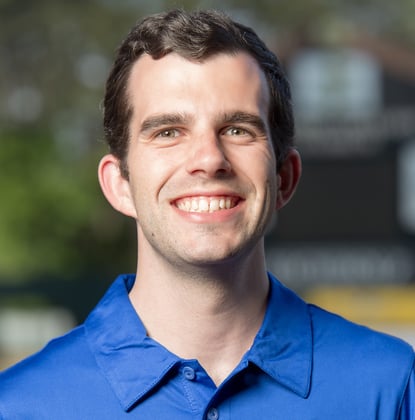 KEYNOTE SPEAKER

Creating a Fans First Experience for your Organization
Jared Orton
President of the Savannah Bananas
Jared will share how The Savannah Bananas - the most fun team in sports - has built a culture that focuses on loving people and building fans no matter who you serve, what you do, or what role you're in. Get ready to laugh, cry, and Go Bananas
Panelists: Kara Heater, Savannah Bananas Marketing Director; Marie Matzinger, Savannah Bananas Fans First Director; and Carson Bowen, Savanah Bananas Ticket Experience Director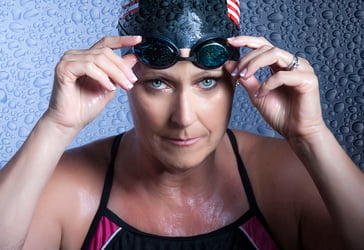 Action Packed Motivational Sales & Marketing Speaker, DG International, LLC
STREAMLINE INTO ACTION: Accelerate YOU To Drive Greater Results NOW!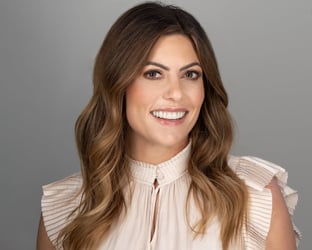 Charlie Saffro
Breakout Session
President & Founder, CS Recruiting
Winning the Talent Battle through Recruitment & Retention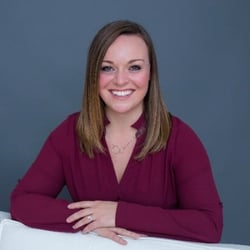 Holly LaBoda
Breakout Session
Partner & Co-Founder of Luminaries Consulting
Unlock Rapid Growth: Get Your Accounts out of Maintenance Mode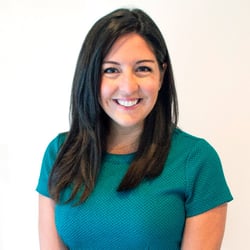 Nadine Nocero-Tye
Breakout Session
Partner at SyncShow
How to 10x Your Sales Pipeline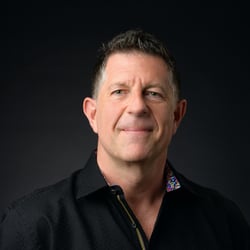 President, Adler Law Group
Protecting Your Brands: Tips, Tricks & Strategies For Creating Strong Brands
By registering, you agree to have your contact information, including email, passed on to the sponsors of this event for the purpose of following up on your interests.